If you're looking for a tasty and delicious teriyaki recipe that is both soy and gluten free, look no further! This recipe offers a healthier alternative that not only tastes amazing, but is also nightshade free, so those who have food allergies and sensitivities can enjoy it too. Not only does this teriyaki recipe check all the boxes for special diets, but it is super yummy and full of flavor, so you won't feel like you're missing out on anything.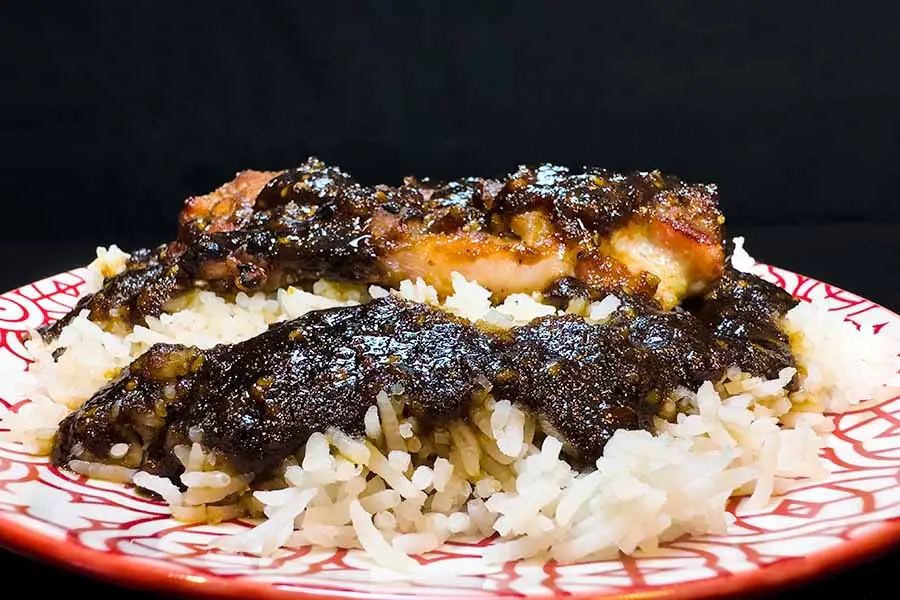 Soy And Gluten Free Teriyaki Sauce Ingredients
1 cup Coconut Aminos
1 cup Rice Vinegar
1/2 cup Honey
1 tbsp Coconut Oil
Minced Garlic
1 tbsp Fresh or Ground Ginger
1 tbsp Sesame Seeds
1 Juiced Lime
2 tbsp Coconut Flour
Baked Chicken Thighs Ingredients
Chicken Thighs
Teriyaki Sauce
Pepper
Everything Bagel Seasoning (its mostly sesame seeds)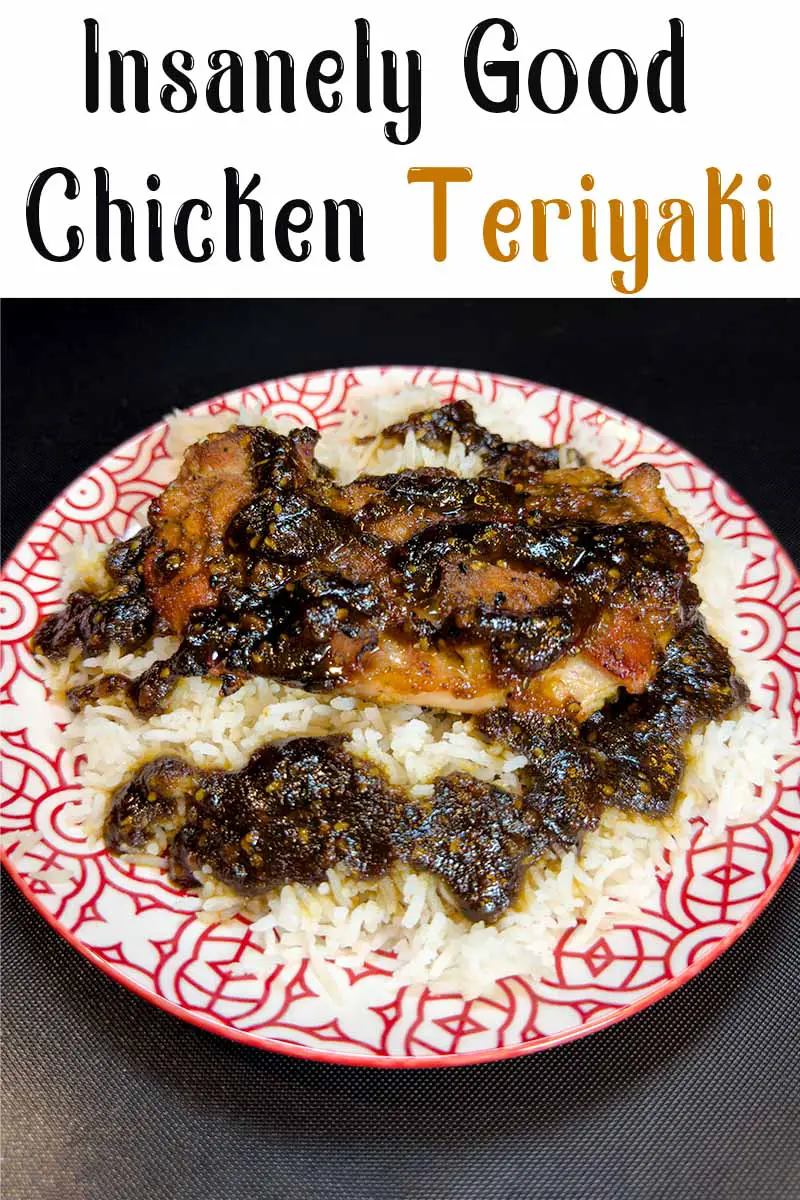 Soy And Gluten Free Teriyaki Sauce Instructions
In a small pot add heat up your coconut oil so it covers the whole bottom.
Add your garlic and ginger, and stir it into the oil.
Add sesame seeds sesame seeds (I use everything bagel seasoning) and stir it in.
let these cook together for 2-3 minutes in the hot oil.
Then add your cup of coconut aminos and rice vinegar.
Let it reduce in the pot for 5 minutes, occasionally stirring.
Then add your half cup of honey and lime juice, stir it in.
Give this another 5 minutes, make sure not to burn the sugar from the honey.
To thicken the sauce add 2 tbsp of coconut flour.
Continually Stir and give it 5 minutes
The Sauce is now complete
If you find this recipe is to salty for your taste, add a cup of water.
If you want to thicken your sauce add 1 tbsp at a time of coconut flour and stir it in.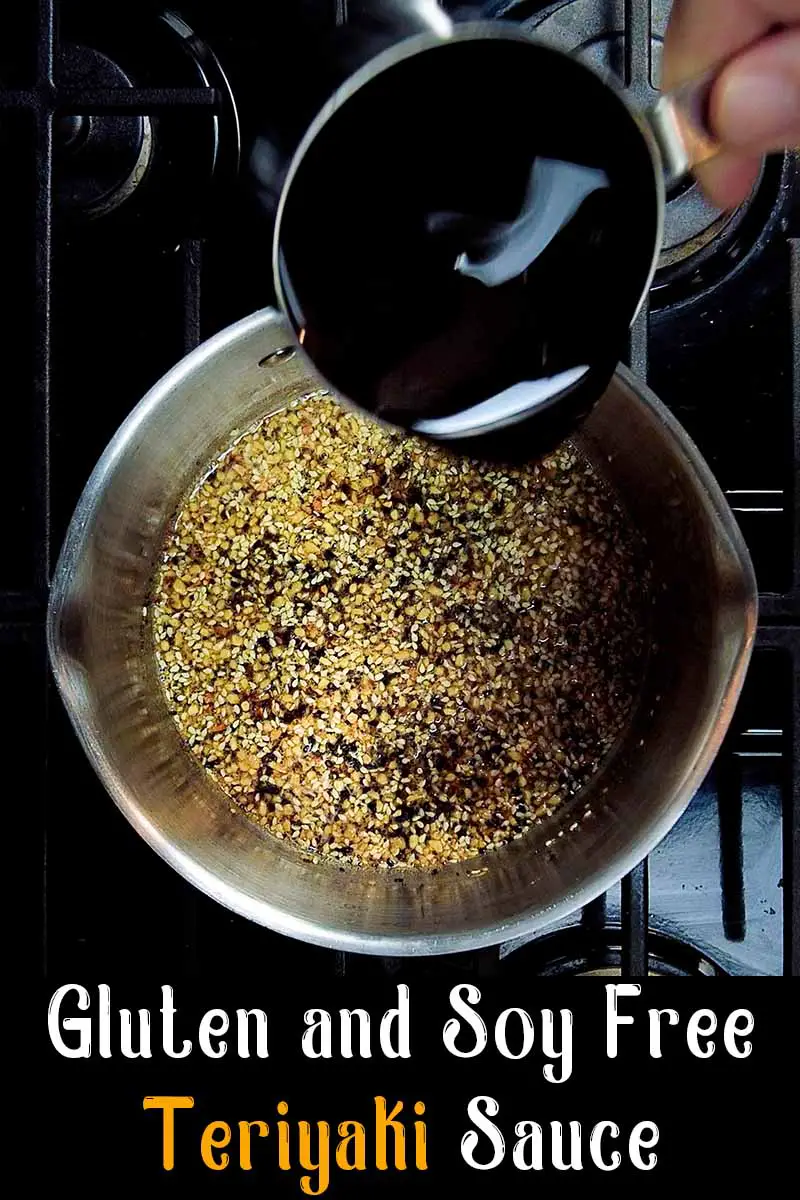 Baked Chicken Teriyaki Thighs Instructions
Pre heat oven to 400 degrees.
Season your chicken thighs with pepper, dried garlic, dried onion, and sesame seeds.
Bake for 30 minutes.
Pull out of oven and coat the chicken thighs in teriyaki sauce.
Bake for an additional 15-20 min, or until internal temp reaches 165 degrees.