Are you looking for a healthier version of the classic orange chicken recipe? If you want Some top notch quality orange chicken that is gluten, soy, and nightshade free, then this oven-baked, battered orange chicken with homemade orange sauce is for you! You won't miss the soy or gluten, because this recipe is so tasty and full of flavor. Plus, it's a breeze to make, so you can whip up a healthy delicious orange chicken dinner in 60 minutes. In this article, you'll learn how to make this amazing dish that is sure to become a family favorite, I've already made it twice this week!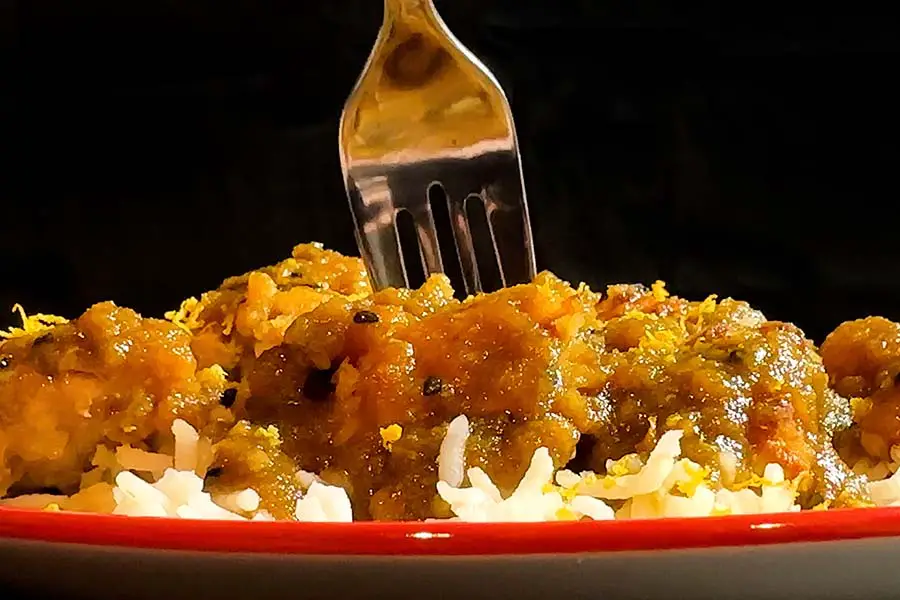 Soy Free Orange Chicken Sauce Ingredients
2 tbsp Coconut Oil
1 tbsp Minced Garlic
1 tbsp Fresh/Ground ginger
2 tbsp Coconut Aminos
1/2 cup Rice Vinegar
1/2 tbsp Black Sesame Seeds (optional)
12-16 oz of Orange Juice
1/2 cup Honey
2-3 tbsp Coconut Flour (depends on how thick you want the sauce)
1 tsp Orange Zest
Gluten Free Battered Chicken Ingredients
6 Chicken Thighs (cut into cubes)
1 cup Almond Flour
1/2 cup Coconut Flour
1 egg
2-3 cups of water (want a thick pancake like batter)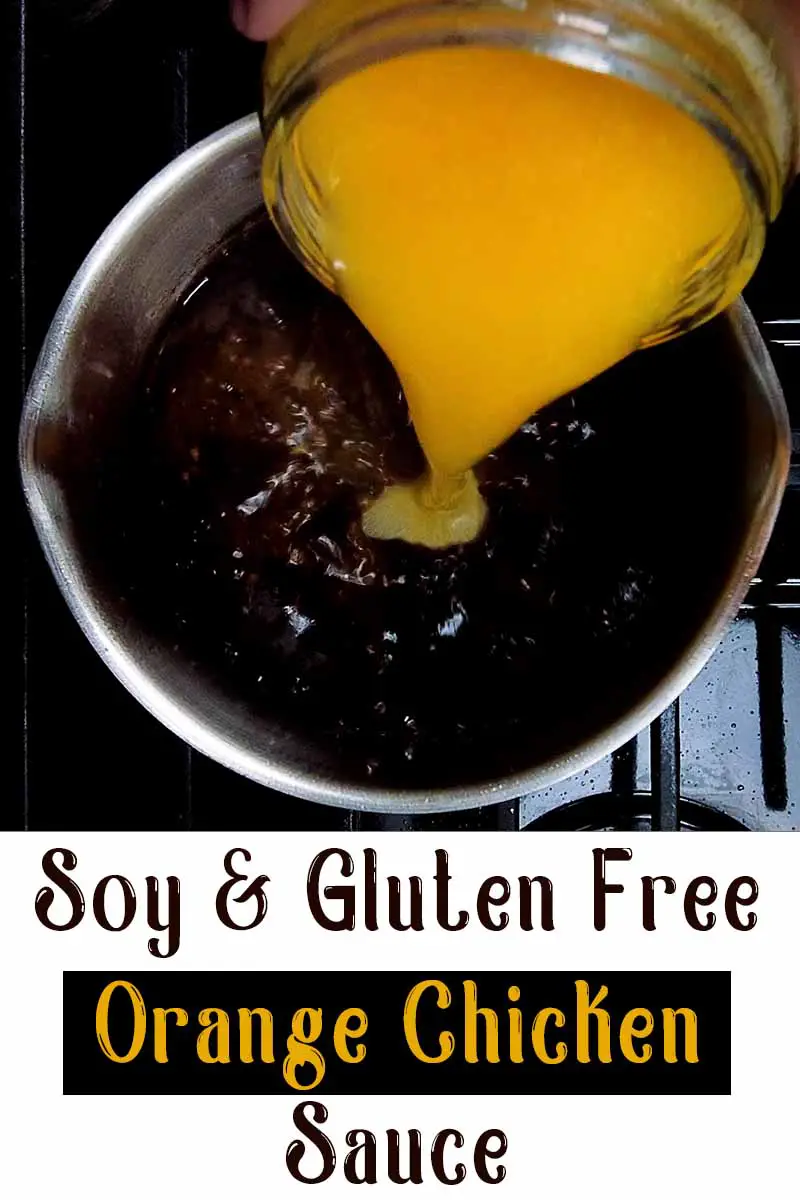 Soy Free Orange Chicken Sauce Instructions
*Note: Occasionally stir whenever sauce is bubbling, If the bubbling is excessive back off the heat.
Heat up 2 tbsp of coconut oil in a pot.
Add 1 tbsp each of minced garlic and ginger, let cook for 3-5 minutes.
Add 1/2 tbsp black sesame seeds.
Add 1/2 cup of rice vinegar, let cook for 2-3 minutes.
Add 2 tbsp coconut aminos, let cook 2-3 minutes.
Add 12 oz of orange juice, let cook for 5-10 minutes.
Add 1/2 cup of honey, stir in.
Add 1 tbsp of coconut flour, stir in and let cook for 1-2 minutes.
Check the sauce thickness, repeat step 8 until desired thickness is reached. (2 tbsp recommended)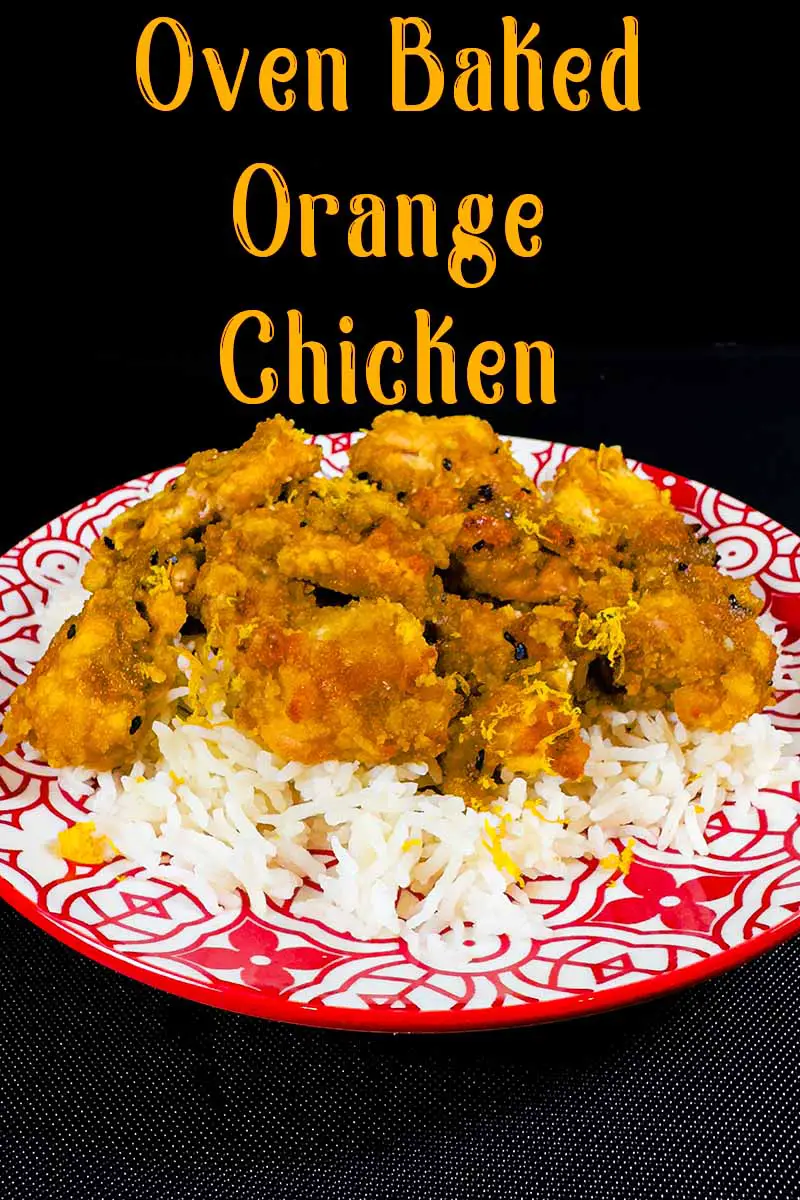 Gluten Free Battered Chicken Instructions
Add 1 cup almond flour to 1/2 cup coconut flour, in a large bowl.
Crack one egg in the bowl,
Add a 1/2 cup water, and mix ingredients together with a fork.
Continue to add 1/2 cup water at a time and mix it in until you get a thick pancake like batter consistency. (usually 2-3 cups)
Add your cubed chicken to the bowl and mix thoroughly with the batter.
Place battered chicken on a pan with a rack giving space between each piece. Note: you can also use an air fryer just reduce the cook time.
Place in oven at 400 degrees on "convection setting" if available.
Bake for 45 minutes, then check on them.
Bake an additional 5-20 minutes if needed. Crust should be golden (Lightly charred) and internal temp should be 165 degrees.
In a bowl coat your chicken with your orange sauce and serve.