If your like me, your Bratwurst and other sausages never turned out the way you wanted them. They were always to firm, dry, and salty.
That is until I found this one step, that I will never skip again.
The key to juicy Brats is to boil them first. You can use water, but beer is better for extra flavor. Once they are cooked thoroughly you can throw them on the grill, pan, or in the oven to brown the outside.
Here is my recipe for Bratwursts.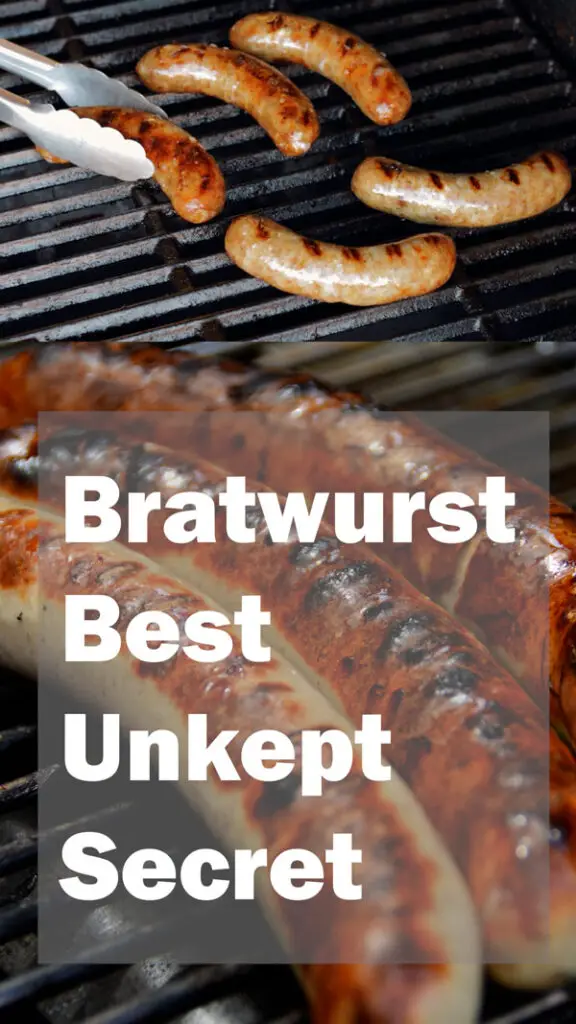 Ingredients
Instructions
Place your Bratwursts in a pot.
Pour your beer over the top until the Bratwurst are fully submerged. You can add water if needed.
Bring the pot to a simmer
Let cook for 15-20 minutes until the have turned white and have swollen up, you can let them soak longer if needed
Throw them on the grill, or in a pan, and brown the outside.