Tip: While it is not necessary, I recommend pre-seasoning your meat with a coat of at least salt the day before you cook. This will help tenderize the meat and add flavor.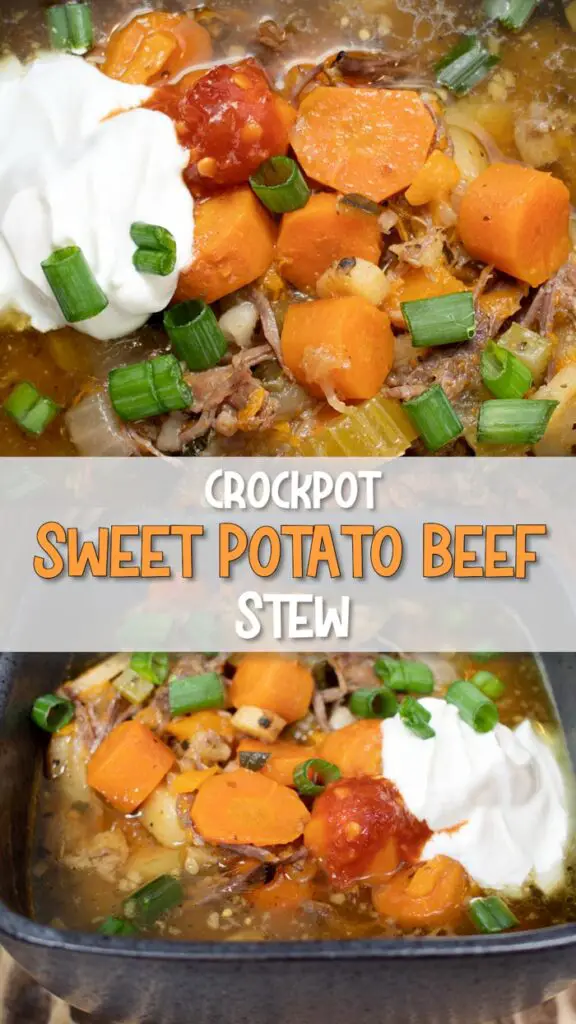 Ingredients
2 pounds Beef Roast
2 cup Parsnip
2 cup Carrot
2 cup Sweet Potato
1 cup Celery
1 sliced Zucchini
32 oz. Chicken Stock
1 tsp Pepper
1 tsp Ground Mustard
1 tsp Italian Herb Seasoning
1 tablespoon Minced Garlic
1 tsp Cumin
Instructions
Slice all you vegetables into quarter to half inch slices.
Brown all sides of your meat in a already hot frying pan.
Pour Your chicken stock into your crockpot and turn it on high.
Place your meat into the pot.
Pour in all of your seasonings.
 Layer in all your vegetables, order doesn't matter, but zucchini hold together better if they are on top.
Cook for 2 hours on high.
Cook for another hour on low, then stir, breaking up the meat the best you can.
Cook for another hour on low, Give a last stir and finishing breaking up the meat.
 Keep on warm until you are ready to store, or keep on low if you need the meat to become more shred-able.