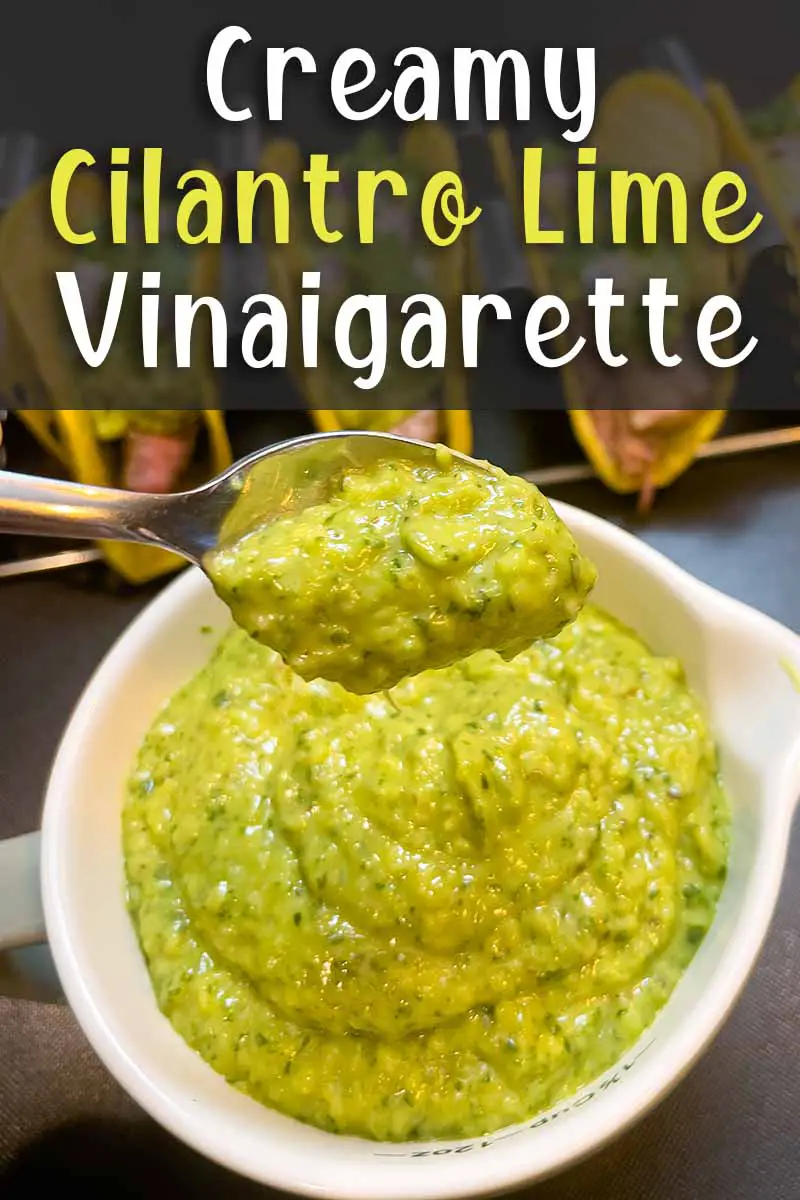 This is a super delicious recipe and the perfect dressing to put on anything. I love to put this on tacos, here are few pointers on making this recipe.
Oil- I use olive oil, but in can add a bit of bitterness you may prefer not to have. You can substitute out for a flavorless vegetable or seed oil (I don't even have in my kitchen) or use avocado oil.
Salt- We love salt in my family so I will add more salt to this recipe.
Thyme and Oregano- If you don't have these ingredients don't sweat it. I use Italian seasoning which contain both of the herbs.
Vinegar- I used white wine vinegar, but don't be afraid to use another. I am a big fan of balsamic, but it will change the color.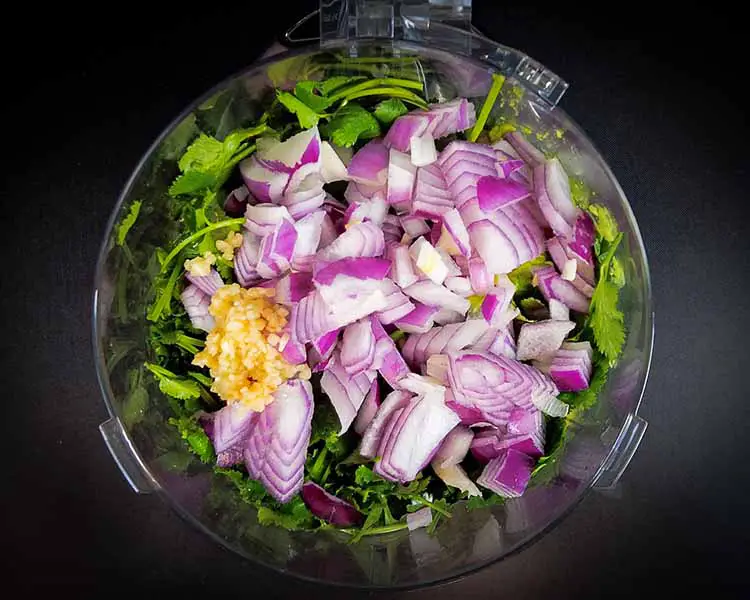 Ingredients
1/2 cup Olive Oil
2 Avocados
1 tsp. Cumin
1 tsp. Coriander
1 tsp. Oregano
1 tsp. Thyme
1 tsp. Salt
1/2 bunch Green Onion
1 bunch Cilantro
1/2 whole Red Onion
1 tbsp. Minced Garlic
3 Limes (juiced)
2 tbsp. White Wine Vinegar
2 tbsp. Honey
Instructions
Prepare your green onions, red onions, and garlic (if fresh) by dicing into small pieces.
Add your oil to your food processor first (you can also use a blender, but may need to manual stir in between pulses).
Add all of your other ingredients to the food processor ( you may want to add more lime juice/vinegar if using a blender).
Blend until you get a smooth consistency.