To make a distressed wood frame, You are going to apply a single coat of paint and then distress it using sand paper.
If you are making your frame from scratch like I did, then I would recommend checking out this post. Here I make this wood frame from scratch.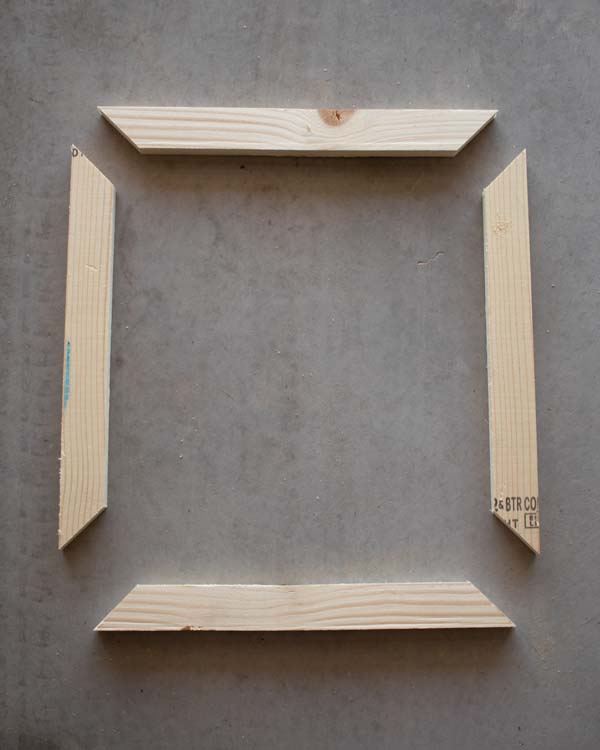 Tools And Supplies
Paint
Paint Brush
Hand Sander (optional)
220 Grit Sandpaper (or lower)
320 Grit Sandpaper (optional smooth finish)
Distressed Frame Instructions
Step 1- Paint
Paint a light coat on all sides of your frame. I used Behr white paint, the same you would use to paint your house with.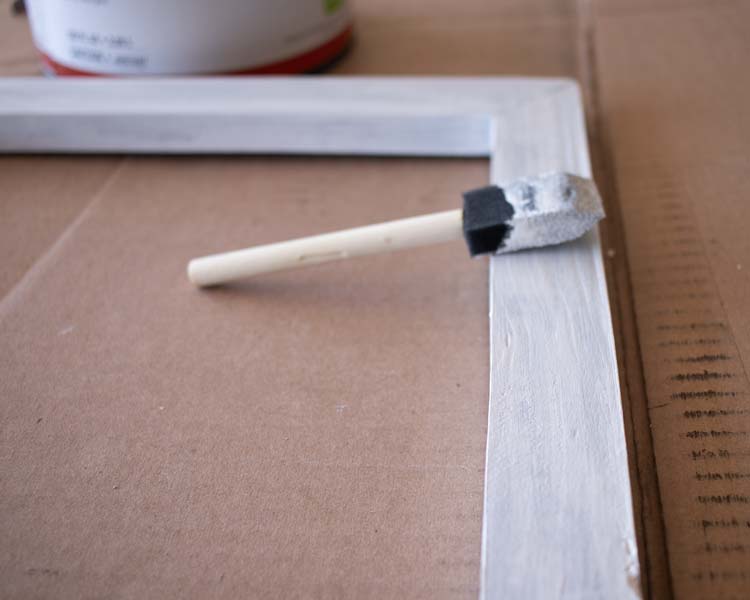 I recommend to paint in long strokes, with the grain of the wood.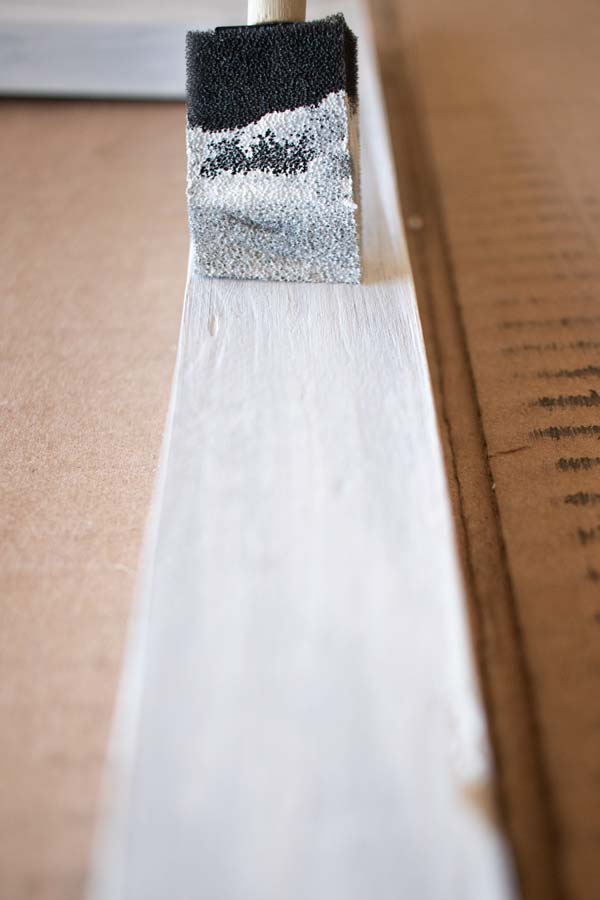 Step 2- Sanding
Once paint is dry, you can start sanding.
You can use your hand sander at this point and start sanding around you frame, but don't sand down to much.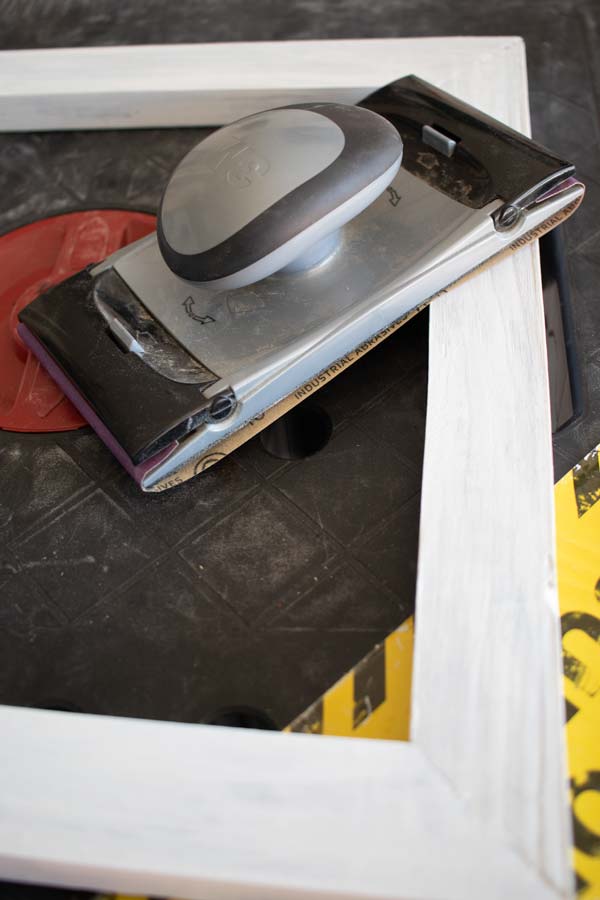 To add more texture and accents you can tilt you hand sander.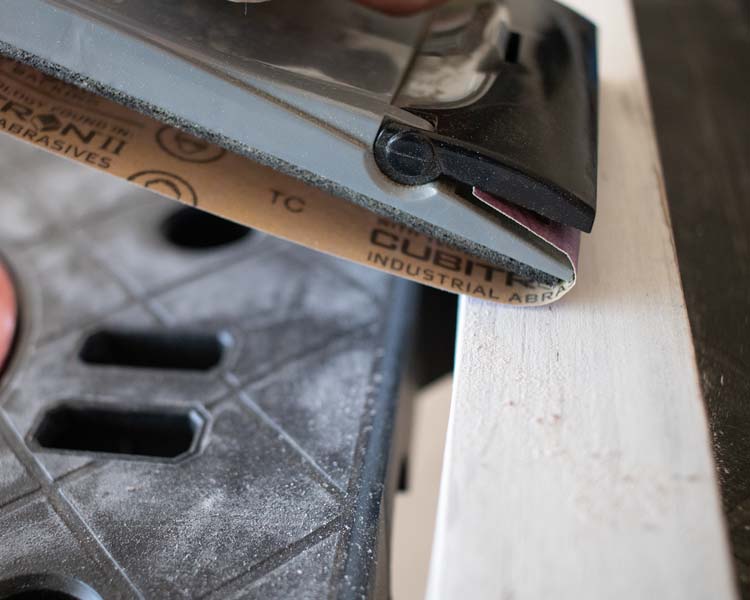 My favorite method is to fold you sand paper over forming a small contact point. It give great control on where you are adding details. I will also scratch at the frame with my sandpaper folded over like this.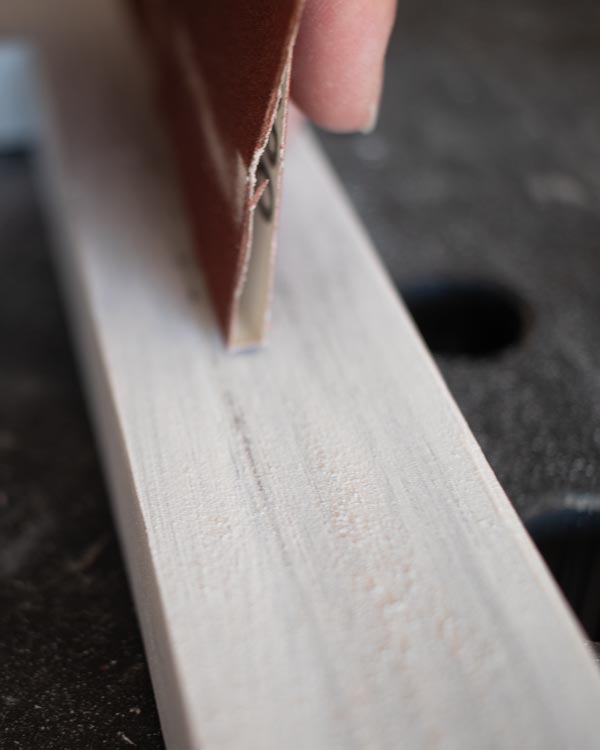 Make sure to sand with longer strokes, with the grain.
Step 3- Smooth Finish (Optional)
For a Smooth finish, that feel like it has been handled handled a lot, Use 320 Grit sand paper all over the frame.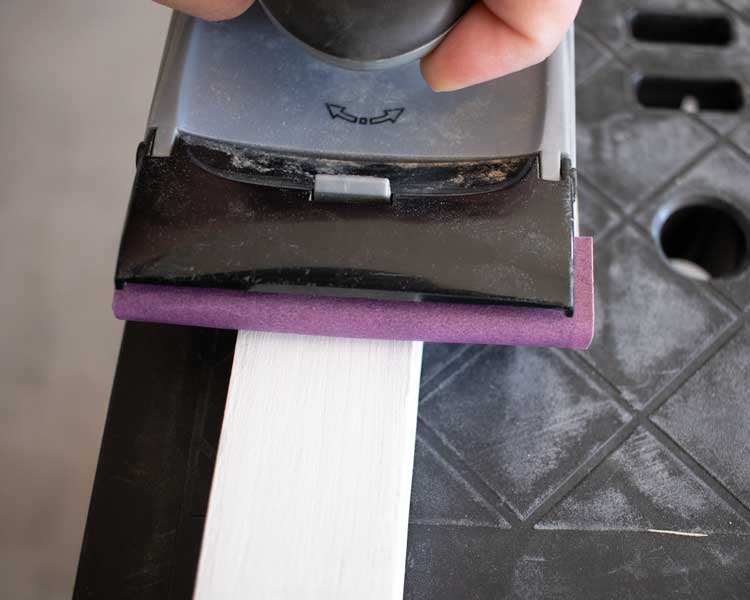 Decorate Or Use On Your Next Project
If you were doing this on a frame that you already had, then decorate! I am making this frame for a project that I am working on that I will be posting very soon.