Here is a super simple easy Boho Halloween Bat Garland to make! This project only uses a handful of supplies and you might already have most of them in your craft supplies at home.
Bat Garland Supplies Needed
Twine/Jute
Wood Beaded Balls
Felt
Hot Glue
Scissors
Printable Bat (For tracing)
Printer
Cardstock Paper
White Paint Marker or Sharpie
DIY Boho Bat Garland
Printing off your bat to trace
Download this free bat image. Resize to your liking, I use Microsoft Word for this. I sized my bats to about 3 1/2″.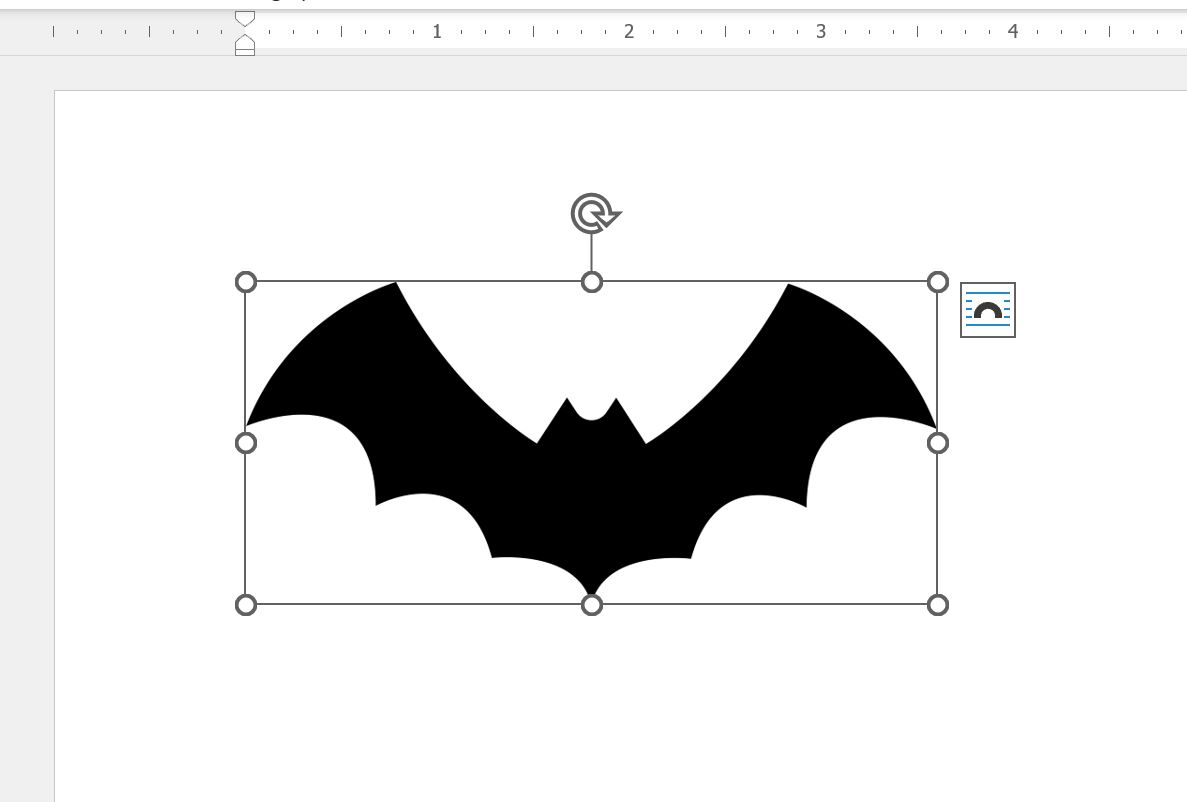 Print it off on a piece of your cardstock, and cut it out.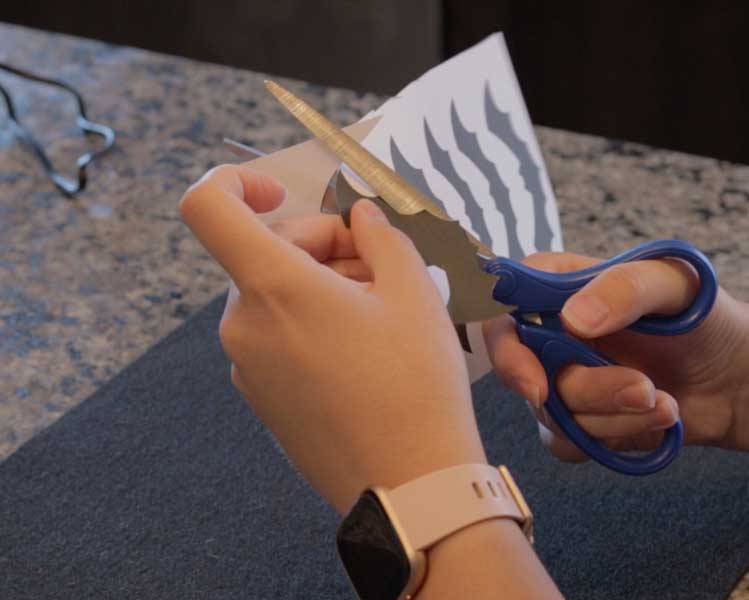 Once you have the bat cut out, it's time to place it on top of your felt and trace it with your white paint marker or sharpie.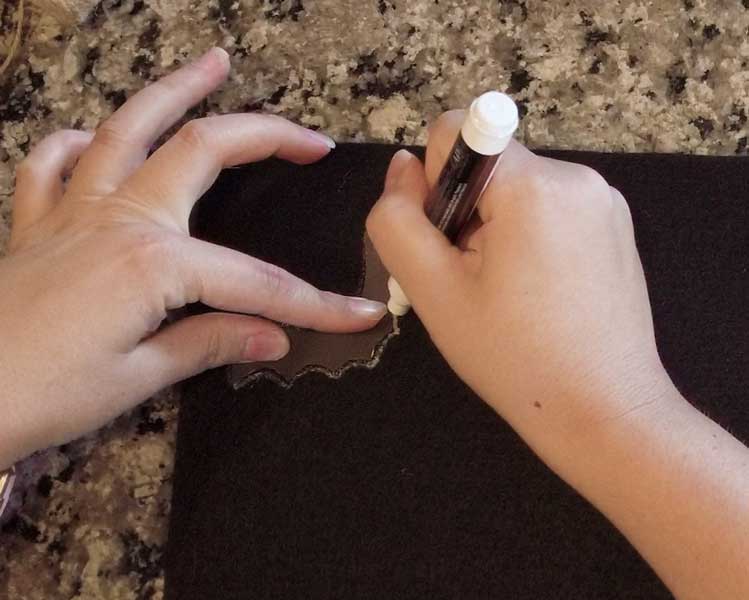 Cut out as many bats as you need for your garland.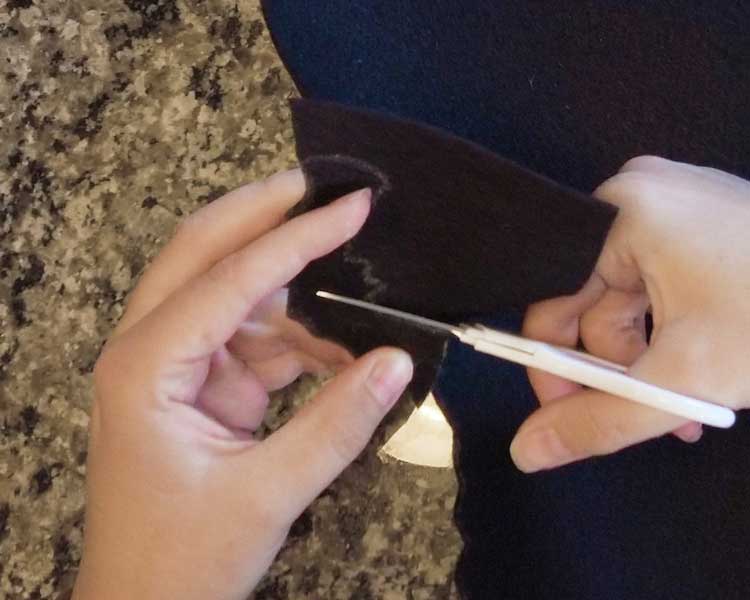 *If you don't want to use your printer, then you could draw a bat on cardstock and cut it out.
Piece together your garland
Lay out your twine to the size you want your garland to be. Start by stringing one of your wooden balls onto the twine and secure with a knot so it can't come off. Take some hot glue and put it on the back of your bat and glue it right onto your twine.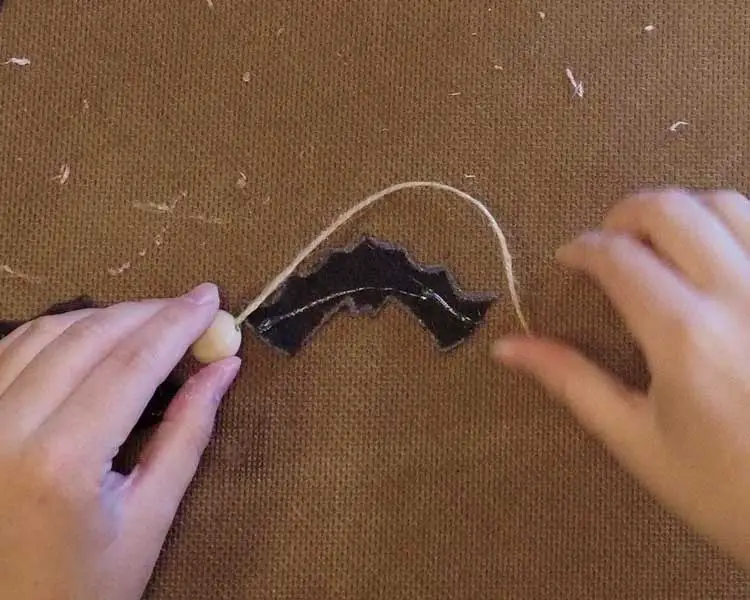 Add a wooden ball after each bat.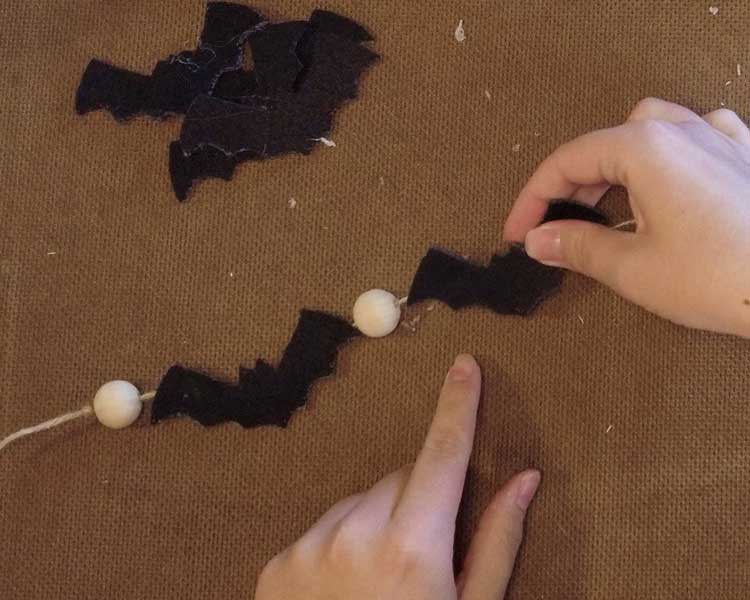 Complete these steps until you are to the end of you garland and make a knot at the end to secure your last wooden ball. (The backside of you garland wont look the prettiest due to the hot glue, but you won't see it once you decorate)
Time to decorate with your garland
You can hang your garland up on a mantle or place it around a vase or on your centerpiece. It's super easy to decorate with and gives it the cutest boho touch. You could even hang this across your mirror and it would look super cute!