It's finally Fall, and that means it's time for Oktoberfest! Our family tradition each year is to go up to Snowbird, Utah and celebrate Oktoberfest. This year it was canceled but that didn't stop us! We got the family together, and threw our own Oktoberfest, celebrating with yummy food and beer in the comfort of our own home! The night was so perfect, we all agreed that this would be our new tradition! I have made a list for you to throw your own party.
Oktoberfest List
These are the things I got and made for our party. If you click on the photos it will bring you to the place I got it. Links to amazon are affiliate links and will help fund my Site, of course it costs you nothing and I appreciate it!
Oktoberfest Vertical Banner
Oktoberfest Tablecloth
Beer Garden Banner
Welcome to Oktoberfest Photo Prop
Oktoberfest Flag Banner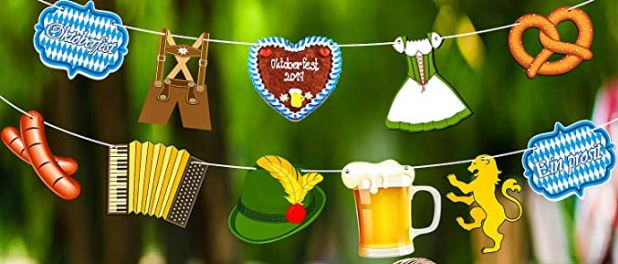 Beer/Pretzel Balloons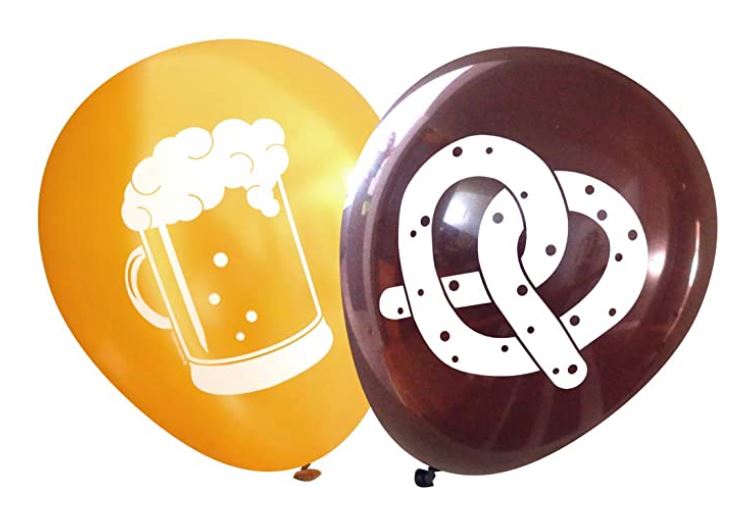 Oktoberfest Ein Prosit Plates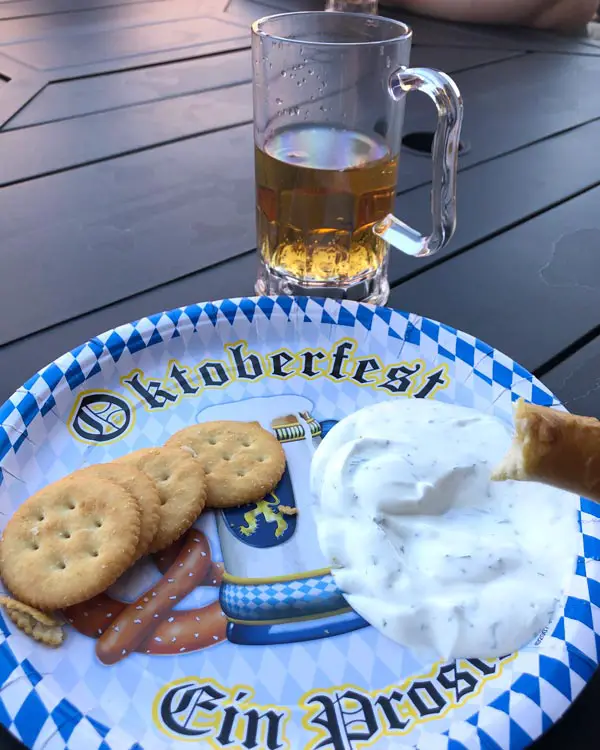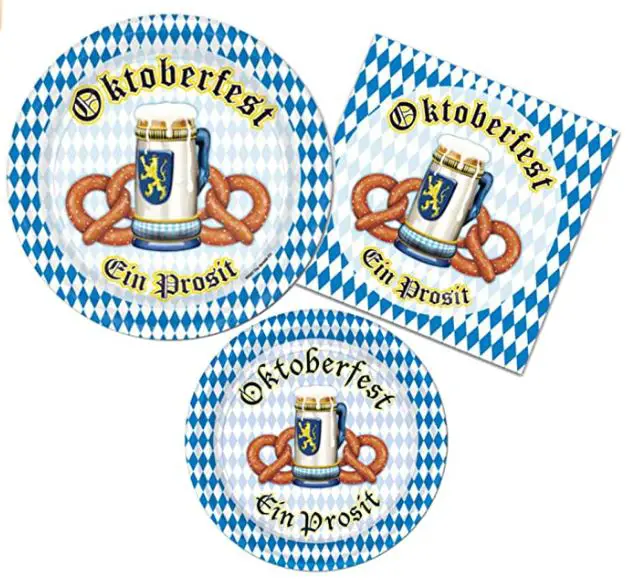 Mini Beer Steins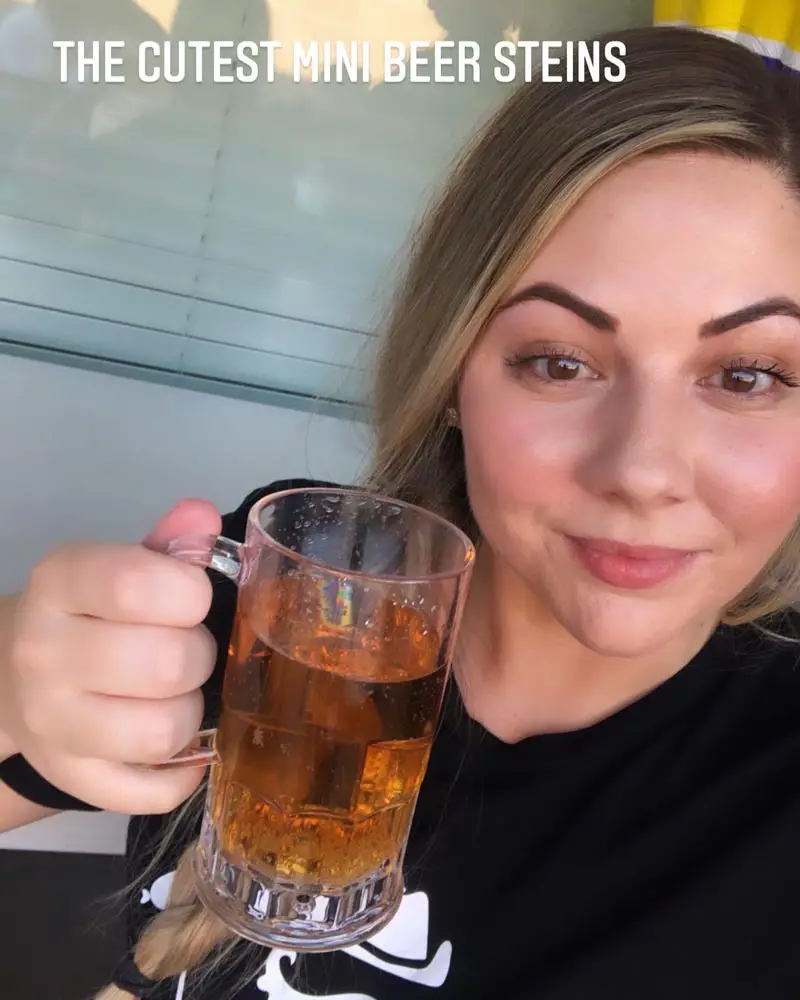 Inflatable Beer Stein Cooler
We only ended up using this as a prop. It is actually pretty big and would take a lot of ice to fill. Maybe only use these guys for large gatherings.
German Chocolate Cupcakes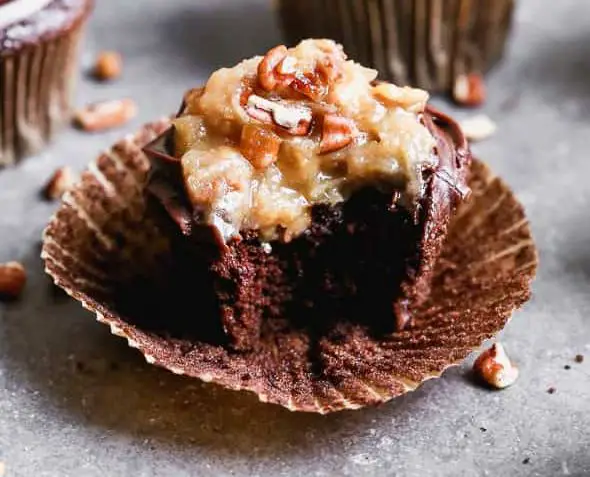 Schnitzel AKA Chicken Fried Pork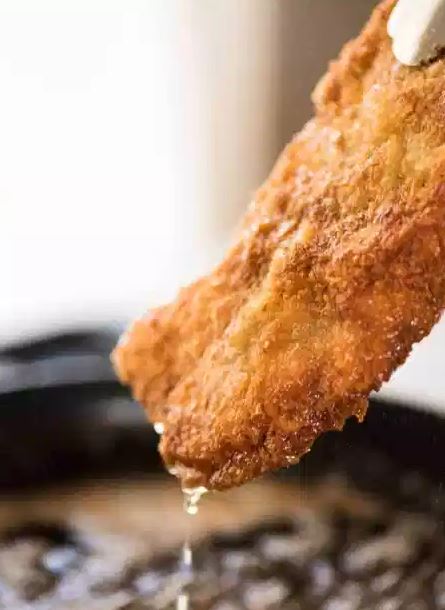 Mini Soft Pretzels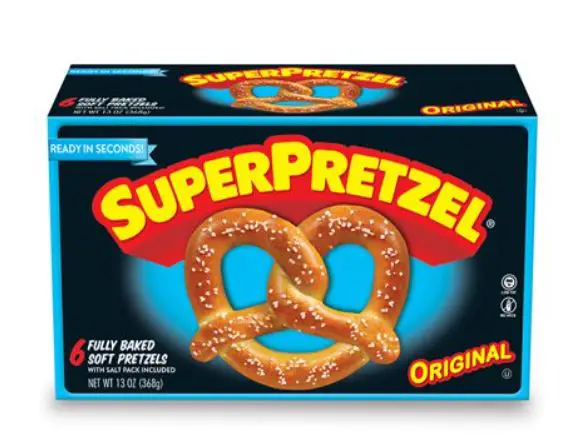 Beer Cheese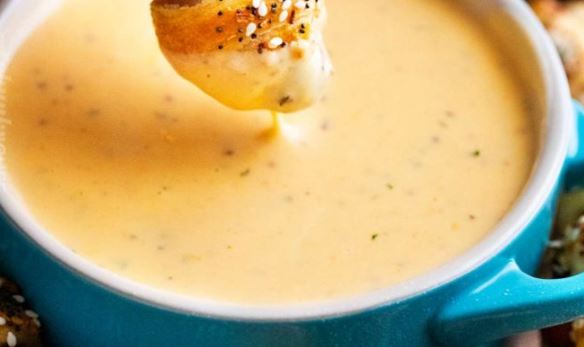 Brats/Hotdogs